Kudun and Partners's China Practice and KPMG's China Desk are collaborating for the first time in a seminar to provide a 2021 outlook on the road ahead for Chinese investments in Thailand.
Date: 27 January 2021
Time: 14:00 hrs.
Together with Mayuree Sapsutthiporn, partner and head of Chinese Practice of Kudun and Partners, and Steve Yang, Director and Head of China Practice of KPMG (Thailand), the panel will also include:
• Manop Sangiambut, Chief Financial Officer of the Siam Commercial Bank;
• Komsan Lee, CEO of Flash Express; and
• Zhao Bin, president of Thai-Chinese Rayong Industrial Realty Development.
We believe the content will be very interesting for THKTA members based in Hong Kong looking to invest in Thailand or are already investing in Thailand.
Look forward to having you participate in this online seminar.
【活动邀请】 聚焦未来,把握泰国机遇 – 2021投资泰国线上研讨会

日期
2021年1月27日
时间
曼谷时间14:00 – 15:30
北京时间15:00 – 16:30
网络会议平台
WebEx
语言
普通话
报名方式
请长按识别下方"二维码"报名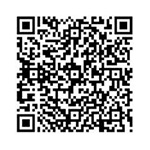 如果报名过程中遇到任何问题,请邮件联系kap_chinapractice@kap.co.th,或微信公众号(KUDUN AND PARTNERS)。
座谈会背景
在新冠肺炎疫情肆虐全球的影响下,泰国经济受到重挫。然而,从2020年下半年以来,我们观察到泰国仍是中资企业在东盟最具吸引力的投资目的地之一。2020年11月15日签署的《区域全面经济伙伴关系协定》("RCEP"),更是有利于进一步开放中泰两国之间贸易以及投资的经济走廊。 为了对中资企业在泰国投资有一个较为深入全面的洞悉,毕马威泰国中国业务发展中心携手泰国鲲鹏律师事务所 (KUDUN AND PARTNERS) 诚邀您参加「聚焦未来,把握泰国机遇」2021投资泰国线上研讨会,解析泰国宏观经济,外商投资,行业机遇,以及泰国法律以及合规方面的热点话题。同时,我们也邀请到多位泰国行业领军人物一起分享疫情对其行业的影响以及对未来的展望。欢迎各位领导拨冗出席。
主讲人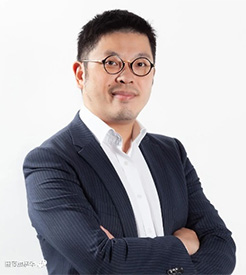 杨逸然
中国业务发展中心负责人
毕马威泰国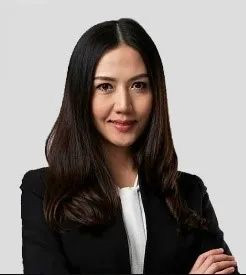 林小丁
合伙人,中国区事务部主任
泰国鲲鹏律师事务所 (KUDUN AND PARTNERS)
特邀嘉宾
严贤铭,泰国汇商银行,CFO
李发顺,闪电达(Flash Express)快递,CEO
赵斌,泰中罗勇工业园开发有限公司,总裁
---
若想获取最新的泰国法律动态以及泰国鲲鹏律师事务所针对中资企业客户的活动,请随时关注此公众号。