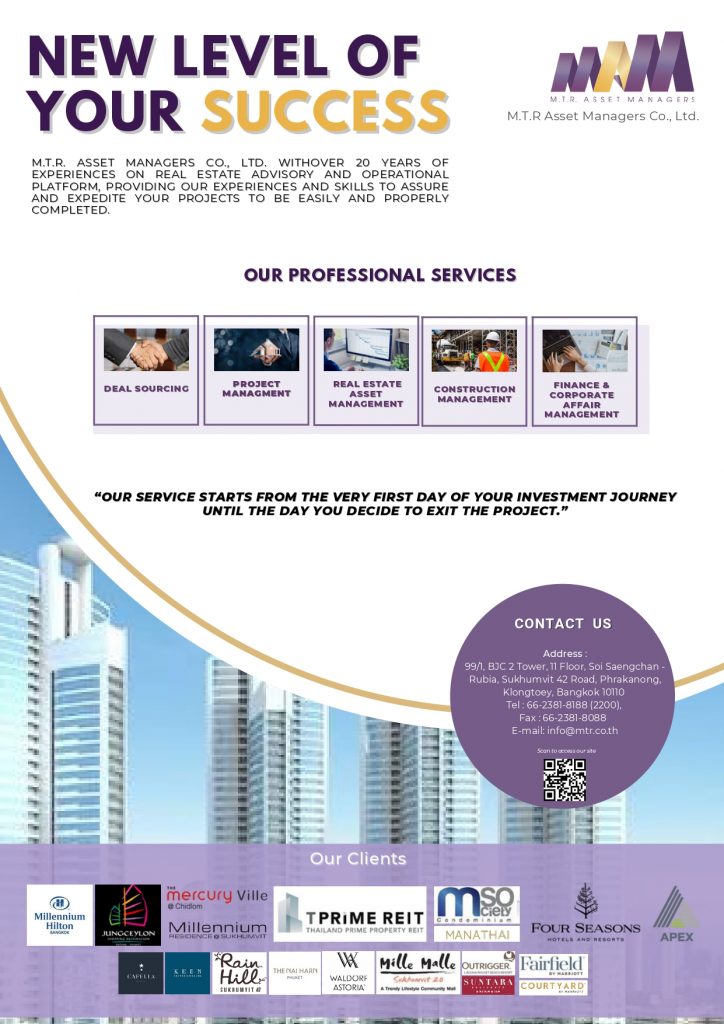 ---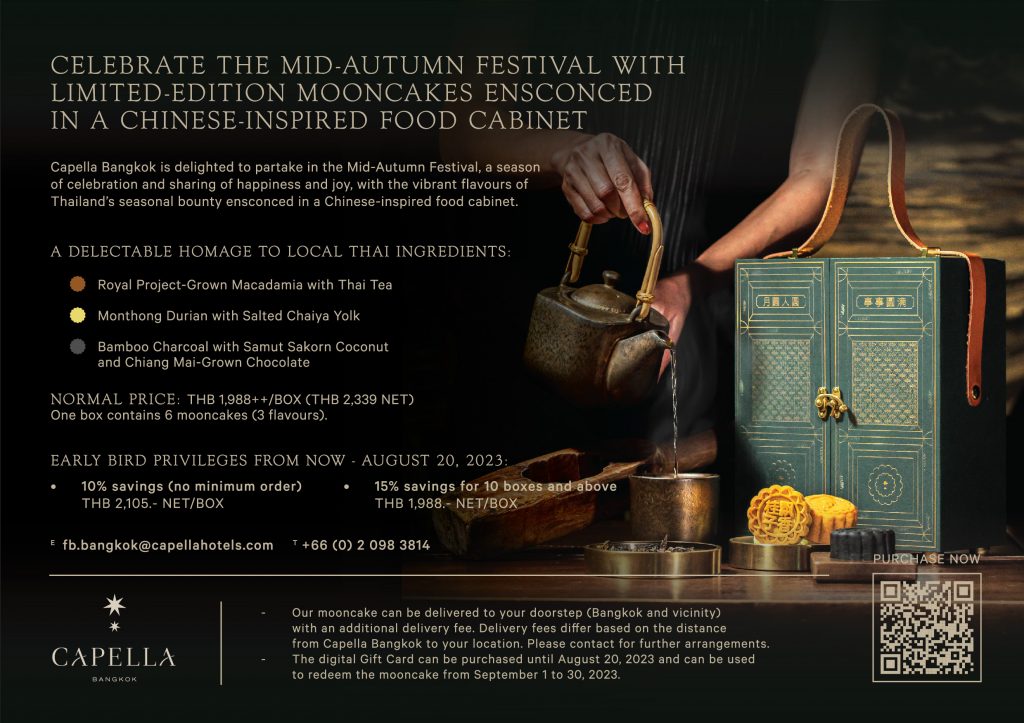 ---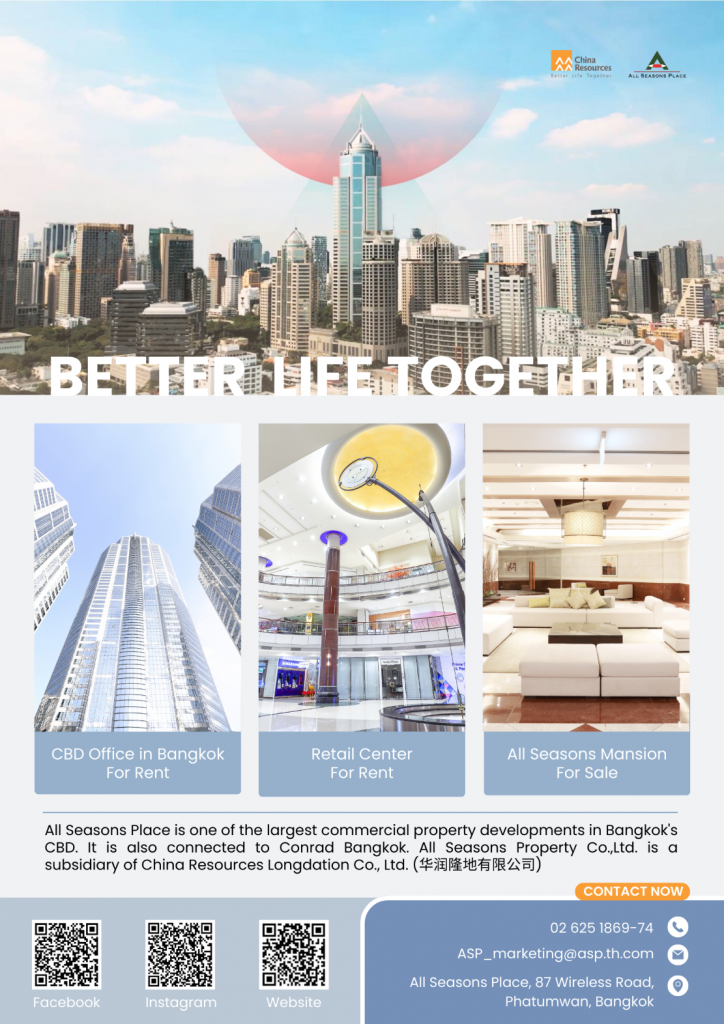 ---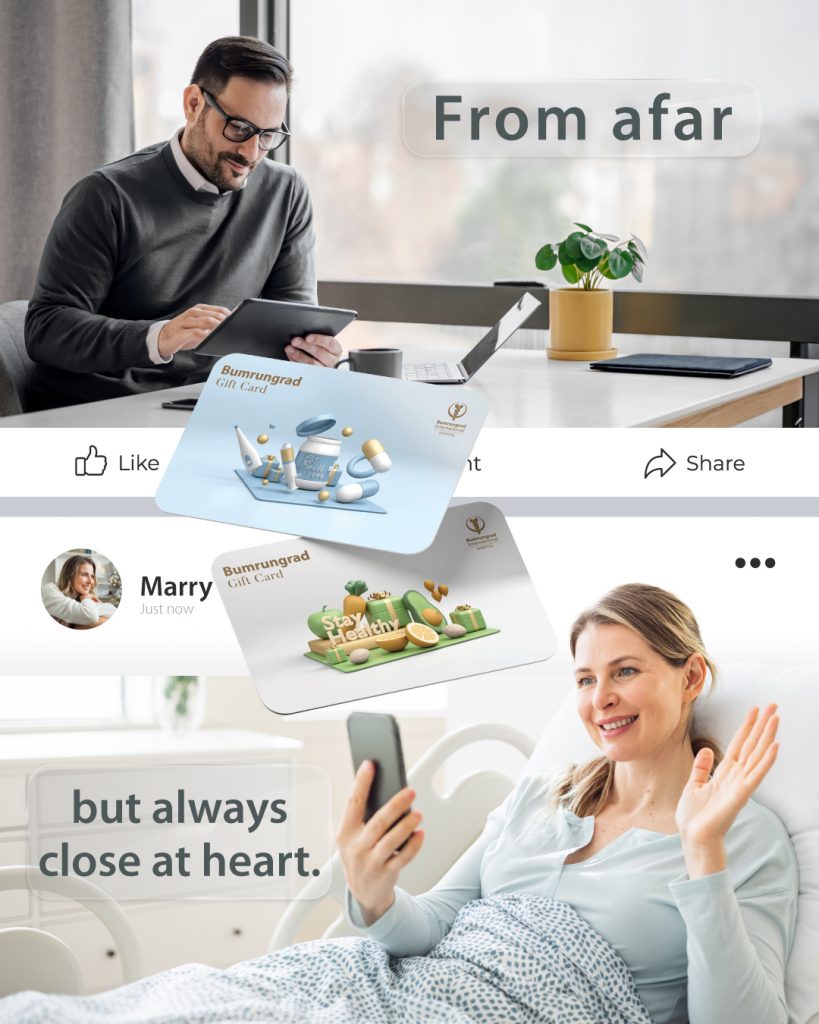 💌 Sending care across miles, feel closer than ever.
Bumrungrad Personalized Digital Gift Card with various meaningful designs
Health care credits, used as a cash payment for treatments or services at Bumrungrad International Hospital
🌟 Multiple value selection, starting at 1,000 THB
🌟 Online exclusive! Receive a 500 THB bonus for every 10,000 THB
Create a Personalized Digital Gift Card for your loved ones, click > https://bhx.one/ufZhYS
---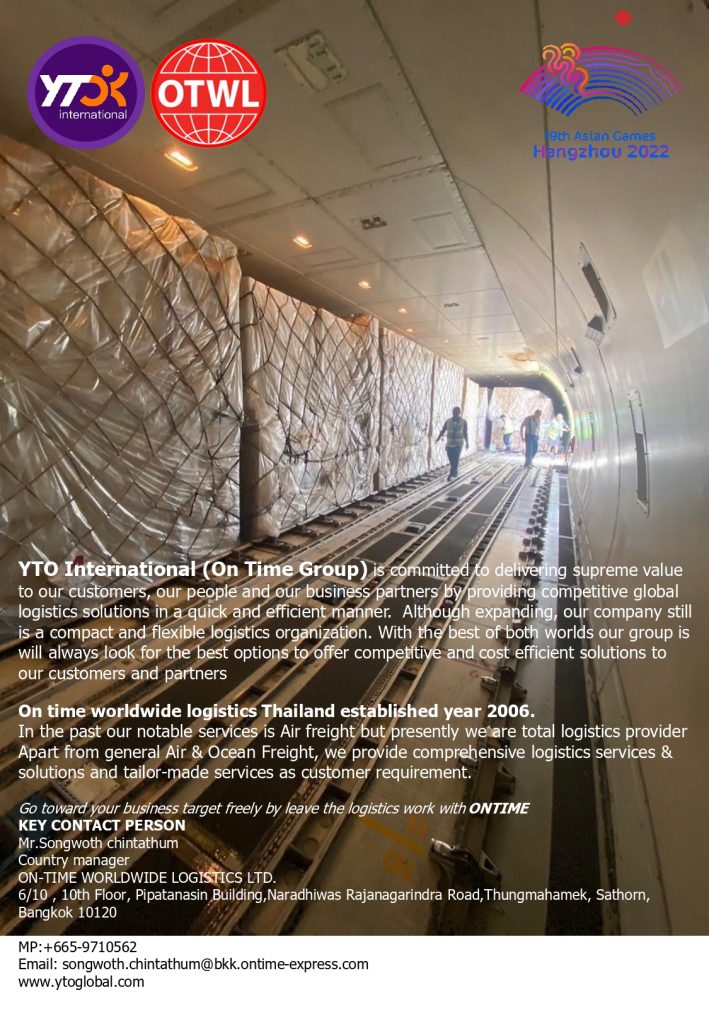 ---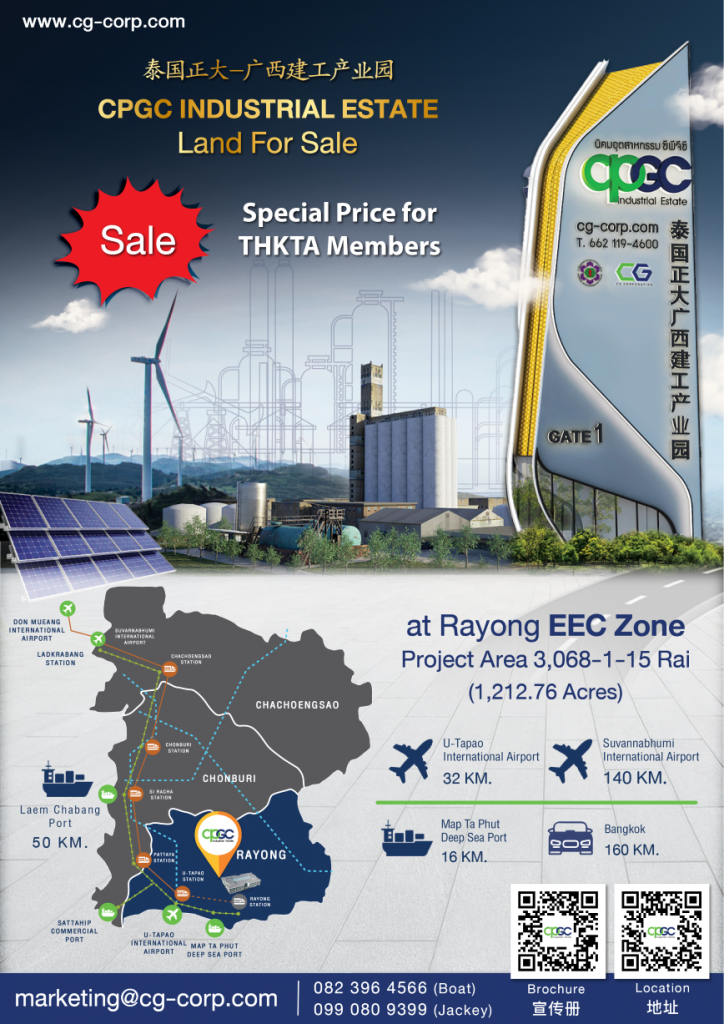 ---

Cyber Enterprise Risk Management Insurance
Any company can be affected by a breach of sensitive customer or employee information. And as technology becomes more complex and sophisticated, so do the threats we face. That is why every business and organization needs to be prepared with cyber insurance. Find out how our Cyber Enterprise Risk Management (ERM) Policy protects your business assets against the complexity of cyber threats.
Coverage Highlights What it covers :
Business interruption loss due to a network security failure or attack, human errors, or programming errors
Data loss and restoration including decontamination and recovery
Incident response and investigation costs, supported by a 24/7 multilingual incident reporting hotline and on-demand vendors
Delay, disruption, and acceleration costs from a business interruption event
Crisis communications and reputational mitigation expenses
Liability arising from failure to maintain confidentiality of data
Liability arising from unauthorized use of your network
Network or data extortion / blackmail (where insurable)
Online media liability
SME Business Secure Insurance, Business Interruption,
The package provides overall protection against a variety of risks for small and medium-sized commercial businesses. Business Secure Package Policy promises you the peace of mind of having a comprehensive insurance solution within one single policy. SMEs are usually more vulnerable to fluctuating economic conditions and business interruptions due to smaller cash flows. We have designed Select+®, a package policy for Small and Medium Enterprises (SMEs), to offer wide standard cover with optional add-ons. Select+ provides SMEs with the protection they need, according to their requirement.
Fire and Defined Perils protects against damage from fire, lightning, windstorms, vehicle or aircraft impact, water damage (excluding floods), earthquakes, explosion, hail, smoke, strikes and riots, as well as vandalism and malicious acts

Business Interruption provides the extra benefit of temporary relocation

Electric Damage protects against damage to electronic equipment caused by lightning or resulting from a fire

Fixed Glass

Money




covers against loss due to robbery and gang robbery, including money inside safe
Directors' and Officers' Liability Insurance – widely known as D&O, is the agreement that the insurer shall pay the loss of each insured resulting from any claims first made against the insured during the policy period for any wrongful act in the insured's capacity as a director or officer of the company.
Directors and officers (D&O) liability insurance is insurance coverage intended to protect individuals from personal losses if they are sued as a result of serving as a director or an officer of a business or other type of organization. It can also cover the legal fees and other costs the organization may incur as a result of such a lawsuit.
Property Insurance Includes :
*Industry All Risk and Construction/Contractor All Risk
Contact Person
Alex Au FLMI, ACS, MBA
General Manager
Less Solution ( Asia ) Co.,Ltd.
Unit C 22/F Silom Complex
191 Silom Road,
Bangkok 10500
Thailand
Office : +66 2 119 4688; +66 2 115 9912
Mobile: +66 81 890 6138