Car Insurance Groups – What are they and how do they impact your insurance price?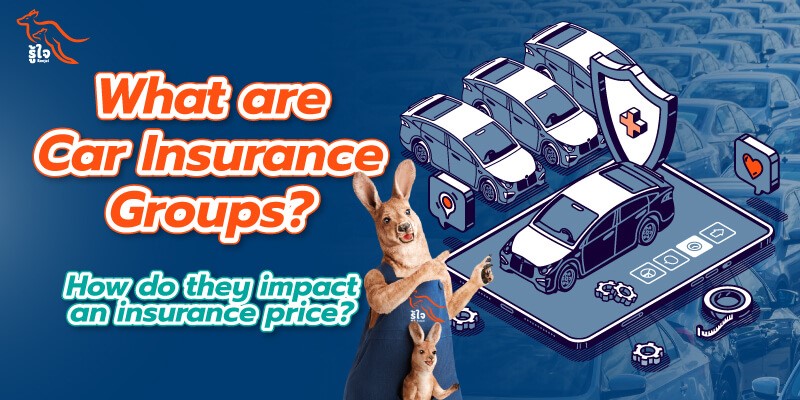 The world of insurance can feel a little overwhelming, particularly for new drivers. For example, car insurance groups? What are they and how do they work? And where do you fit into all of it? Are they really that important? And what kind of impact will your car insurance group have on your insurance cost?
In this article, we're going to explore car insurance grouping in greater detail, so that you can get a better understanding of what to expect when looking to insure your vehicle…
To Get a Quick Quote: https://bit.ly/3hYiNuC
获取快速报价:: https://bit.ly/300DnV1
---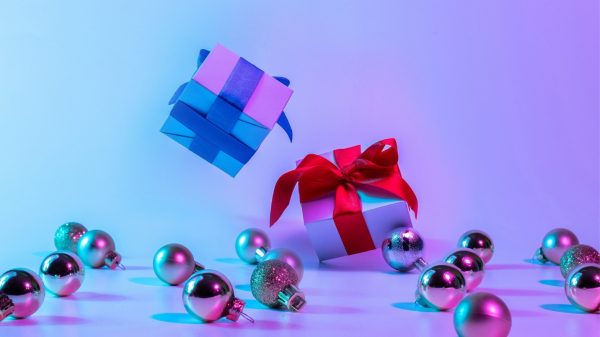 Avani Hotels & Resorts: Incredible Festive Offers
Make your holiday season sparkle with Avani. Enjoy stylish stays in your favourite spots. All-you-can-eat Christmas feasts with free-flow drinks. Or toast the New Year on a Bangkok rooftop or the palm-fringed beaches of the south. Avani has a festive flavour for everyone.
Book now https://mhg.to/hr07w
---

CONTACT
Pornpanit Nipattasat
Marketing Communications Manager
Hyatt Regency Bangkok Sukhumvit
+66 2 098 1234
pornpanit.nipattasat@hyatt.com
Seasons of Joy
Hyatt Regency Bangkok Sukhumvit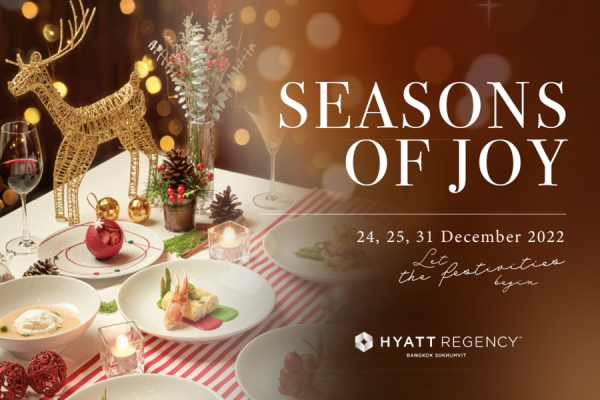 Let the festivities begin at Hyatt Regency Bangkok Sukhumvit! Celebrate the upcoming season of cheer throughout the holidays with your loved ones and friends. From sumptuous brunch to a gourmet dinner feast or an exciting rooftop party with vibrant live entertainment to ring in New Year 2023 in style.
For more information and reservations, please visit https://bit.ly/3VgjPmH or call +66 2098 1234.
---