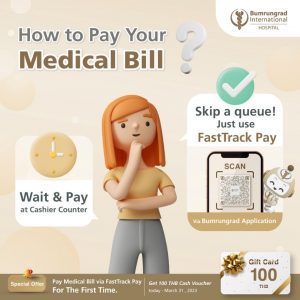 ⏳ Use 'FastTrack Pay' to save your precious time!
✅ You don't need to wait in a long queue to pay your medical bill, simply use our new Bumrungrad in-app service 'FastTrack Pay', this new service allows you to skip waiting for payment and go home right after seeing a doctor, and get medicine (if any).
👉 How to use 'FastTrack Pay'
Easy to use via the Bumrungrad application, just scan the QR Code through the app > provide your consent to use the service > enter credit card information to reserve a limit of 20,000 THB. The system will only cut off the actual service fee within 48 hours.
👍 So safe, comforable, no worries!
>> Download Bumrungrad Application, Click >> https://bit.ly/3jZ4TMp
🎁 Special offer! Pay your medical bill via Bumrungrad FastTrack Pay for the first time, and receive a 100 THB cash voucher 💌 (Valid until March 31, 2023)
Read more >> https://bit.ly/3ZqLDry
---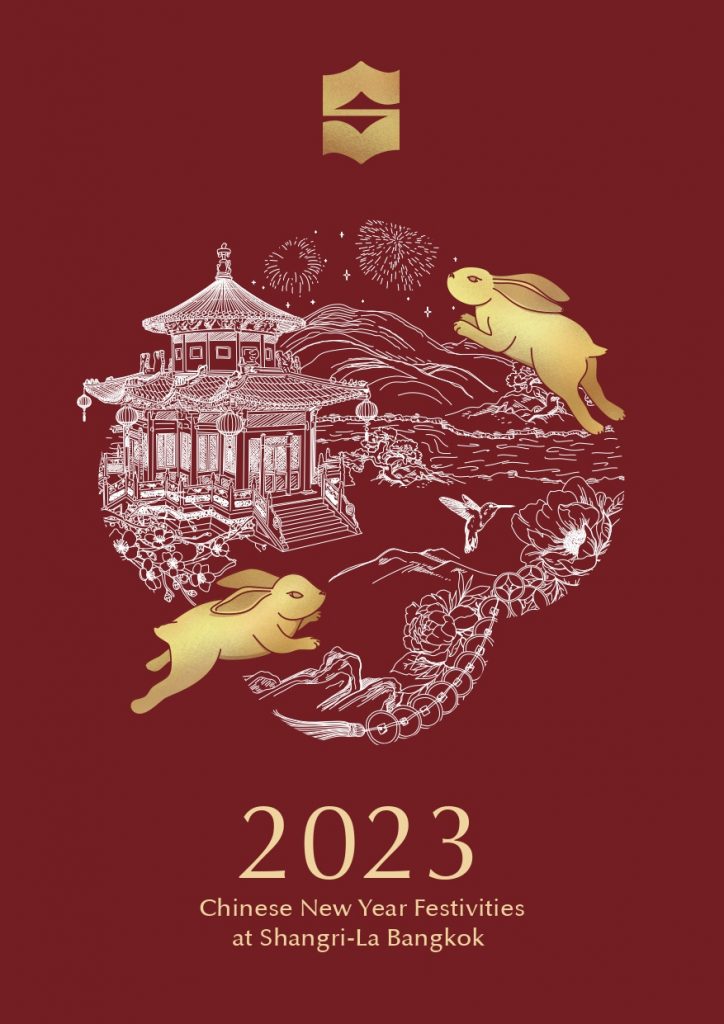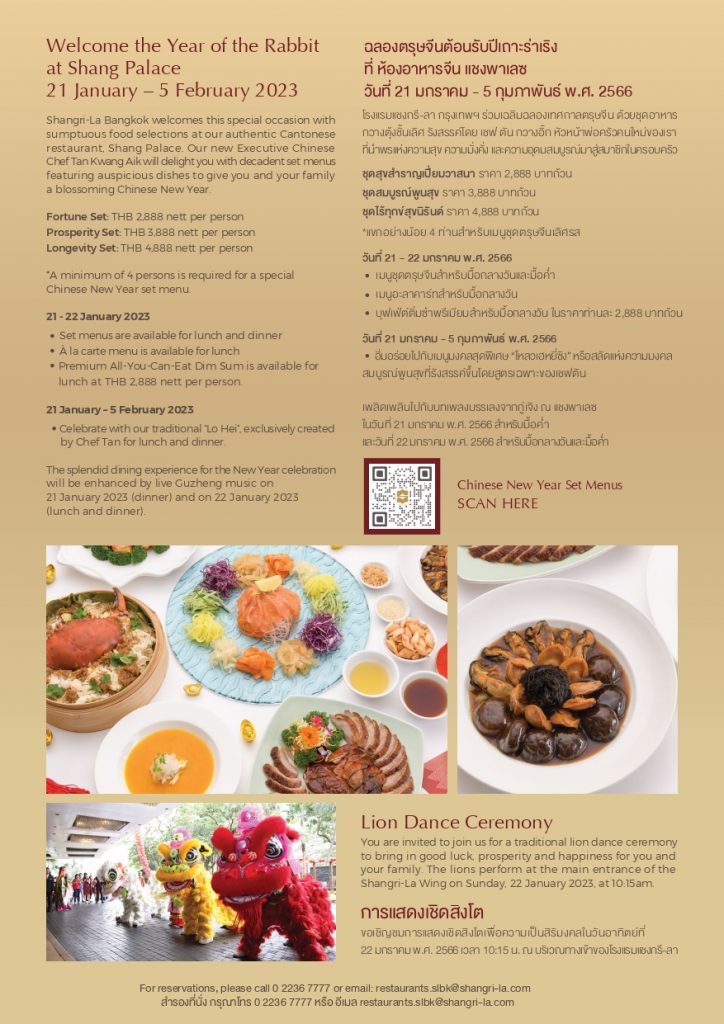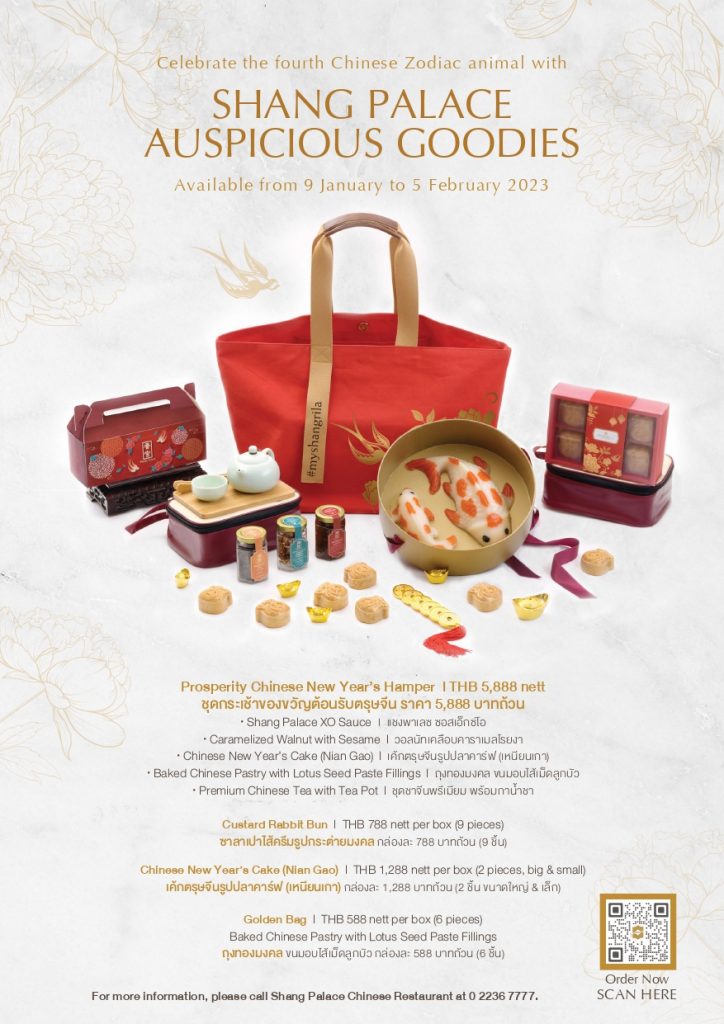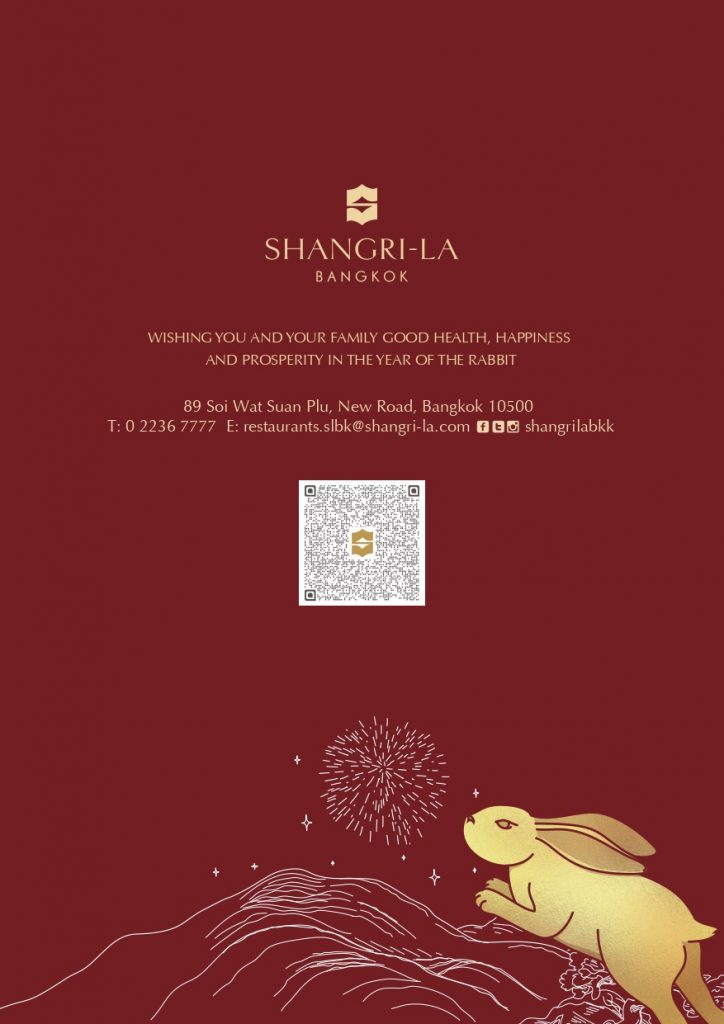 ---
Why You Should Regularly Do a Car Check Up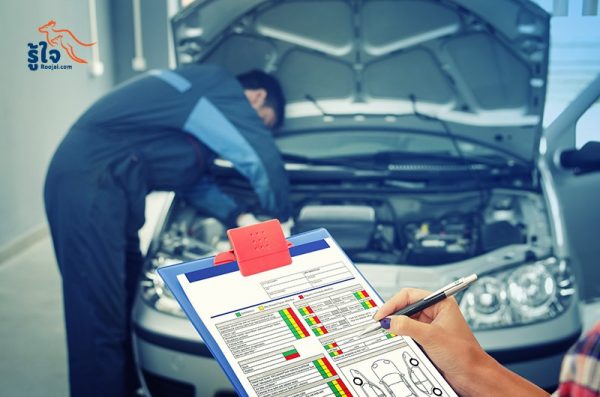 Sometimes it is easy to take your car for granted. It gets you to where you want to go and performs the most mundane of tasks as well as taking you on holiday and fun days out.
But taking care of your car is highly important to keep it on the road and also as a safe means of transport. You will regularly take your car to a garage for a service, but it is also advisable to undertake simple maintenance tasks to ensure the car is in proper working condition between these services.

To Get a Quick Quote: https://bit.ly/3hYiNuC
获取快速报价: https://bit.ly/300DnV1
---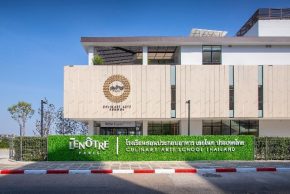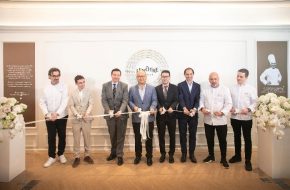 Bangkok Land Plc. opened Lenôtre Culinary Arts School Thailand, the first in Southeast Asia with a reputation and culinary expertise from Lenôtre Paris, France. The school will offer cooking experience from professional French chefs through courses on French cuisine, pastries, and bread for culinary aficionados across Asia who are interested in cooking without traveling far.
Paul Kanjanapas, Chief Executive Officer of Bangkok Land Public Company Limited, said, "Our company sees that while the food industry is growing rapidly, Thailand does not have many cooking schools. Therefore, we partnered with Lenôtre Paris, France, to bring France's most prestigious culinary arts school to Thailand under Lenôtre Culinary Arts School Thailand, the first and only in Southeast Asia. The construction of the school began at the end of 2021 by the lake of Muang Thong Thani, with an investment budget of 800-1,000 million baht that covers the school buildings and operating systems. And every year the company invests at least 2 billion baht in the food business of our affiliated companies, including branch expansion, menu research and development, and personnel development to strengthen all dimensions of the business of Bangkok Land Public Company Limited. We continue to invest in this section because we believe that it will keep growing in the future. In addition, the opening of Lenôtre Culinary Arts School Thailand is also important in enhancing the skills and creating good standards for our personnel at Bangkok Land Plc. This also marks a new destination for visitors, which will add more vibrancy to Muang Thong Thani besides the IMPACT Exhibition and Convention Center, Cosmo Bazaar, and Outlet Square Muang Thong Thani.
---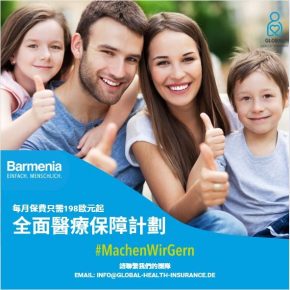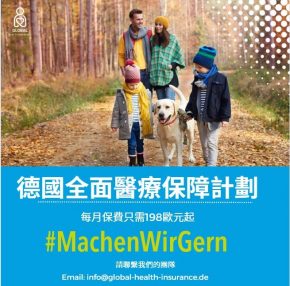 When you're living away from your home country it's important to know that your health, and the health of your family members, will always be looked after. So it's vital to have the best expats cover possible, please contact us to get more information- Global Health Insurance De. NYK Services 當您遠離自己國家生活時,重要的是要知道您和您家人的健康將永遠需要得到保障。 因此,擁有最全面的的醫療保險才是最關鍵,請馬上聯繫我們並以獲取更多信息 – Global Health Insurance DeNYK Services Email : info@global-health-insurance.de
---
CONTACT
Pornpanit Nipattasat
Marketing Communications Manager
Hyatt Regency Bangkok Sukhumvit
+66 2 098 1234
pornpanit.nipattasat@hyatt.com
Family Room
At Hyatt Regency Bangkok Sukhumvit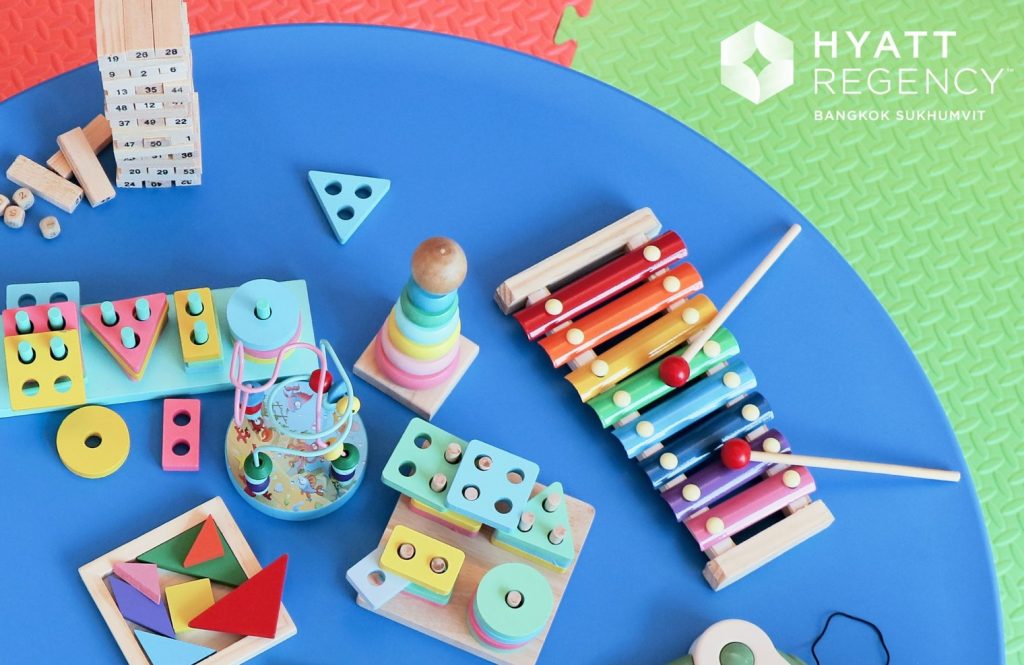 ALL THE LITTLE JOYS IN LIFE ARE EVERYTHING TO US
Enjoy the break away from the hustle of life with your little ones in the brand-new family room that offers a family-friendly space for your energizing stay in the heart of Bangkok.
These spacious 70-square-meter rooms feature a kids' play area with a play mat, a set of toys, kids' bathroom amenities, and many more. You can also enjoy your private space with a separate workplace and the city view.
Book now with special offer code 'FAMP'
For more information and reservations, please visit https://bit.ly/3D8H9fv or call +66 2 098 1234
*Limited number of rooms available

About Hyatt Regency
The Hyatt Regency brand prides itself on making travel free from stress and filled with success. More than 220 conveniently located Hyatt Regency urban and resort locations in more than 30 countries around the world serve as the go-to gathering space for every occasion – from efficient personalized, high-touch business meetings to energizing family vacations. The brand offers stress-free environments for seamless gatherings and empathetic service that anticipates guests' needs. Designed for productivity and peace of mind, Hyatt Regency hotels and resorts offer a full range of services and amenities, including the space to work, engage or relax; notable culinary experiences; technology-enabled ways to collaborate; and expert meeting and event planners who can take care of every detail.

For more information, please visit hyattregencybangkoksukhumvit.com
Follow @HyattRegencyBangkokSukhumvit on Facebook and Instagram, and tag photos with #HyattRegencyBKK.
---

Cyber Enterprise Risk Management Insurance
Any company can be affected by a breach of sensitive customer or employee information. And as technology becomes more complex and sophisticated, so do the threats we face. That is why every business and organization needs to be prepared with cyber insurance. Find out how our Cyber Enterprise Risk Management (ERM) Policy protects your business assets against the complexity of cyber threats.
Coverage Highlights
What it covers
Business interruption loss due to a network security failure or attack, human errors, or programming errors
Data loss and restoration including decontamination and recovery
Incident response and investigation costs, supported by a 24/7 multilingual incident reporting hotline and on-demand vendors
Delay, disruption, and acceleration costs from a business interruption event
Crisis communications and reputational mitigation expenses
Liability arising from failure to maintain confidentiality of data
Liability arising from unauthorized use of your network
Network or data extortion / blackmail (where insurable)
Online media liability
Regulatory investigations expenses
Insurance One Stop Service : Cars, group health & Accident,
Fire and all kind of life insurance
SME Business Secure Insurance, Business Interruption,
The package provides overall protection against a variety of risks for small and medium-sized commercial business. Business Secure Package Policy promises you the peace of mind of having a comprehensive insurance solution within one single policy. SMEs are usually more vulnerable to fluctuating economic conditions and business interruptions due to smaller cash flows. We have designed Select+®, a package policy for Small and Medium Enterprises (SMEs), to offer wide standard cover with optional add-ons. Select+ provides SMEs with the protection they need, according to their requirements
Fire and Defined Perils protects against damage from fire, lightning, windstorms, vehicle or aircraft impact, water damage (excluding floods), earthquakes, explosion, hail, smoke, strikes and riots, as well as vandalism and malicious acts
Business Interruption provides the extra benefit of temporary relocation
Electric Damage protects against damage to electronic equipment caused by lightning or resulting from a fire
Fixed Glass
Money covers against loss due to robbery and gang robbery, including money inside safe
Directors' and Officers' Liability Insurance – widely known as D&O, is the agreement that the insurer shall pay the loss of each insured resulting from any claims first made against the insured during the policy period for any wrongful act in the insured's capacity as a director or officer of the company.
Directors and officers (D&O) liability insurance is insurance coverage intended to protect individuals from personal losses if they are sued as a result of serving as a director or an officer of a business or other type of organization. It can also cover the legal fees and other costs the organization may incur as a result of such a lawsuit.
*Industry All Risk and Construction/Contractor All Risk
Alex Au FLMI, ACS, MBA
General Manager
Less Solution ( Asia ) Co.,Ltd.
Unit C 22/F Silom Complex
191 Silom Road,
Bangkok 10500
Thailand
Office : +66 2 119 4688; +66 2 115 9912
Mobile: +66 81 890 6138
---