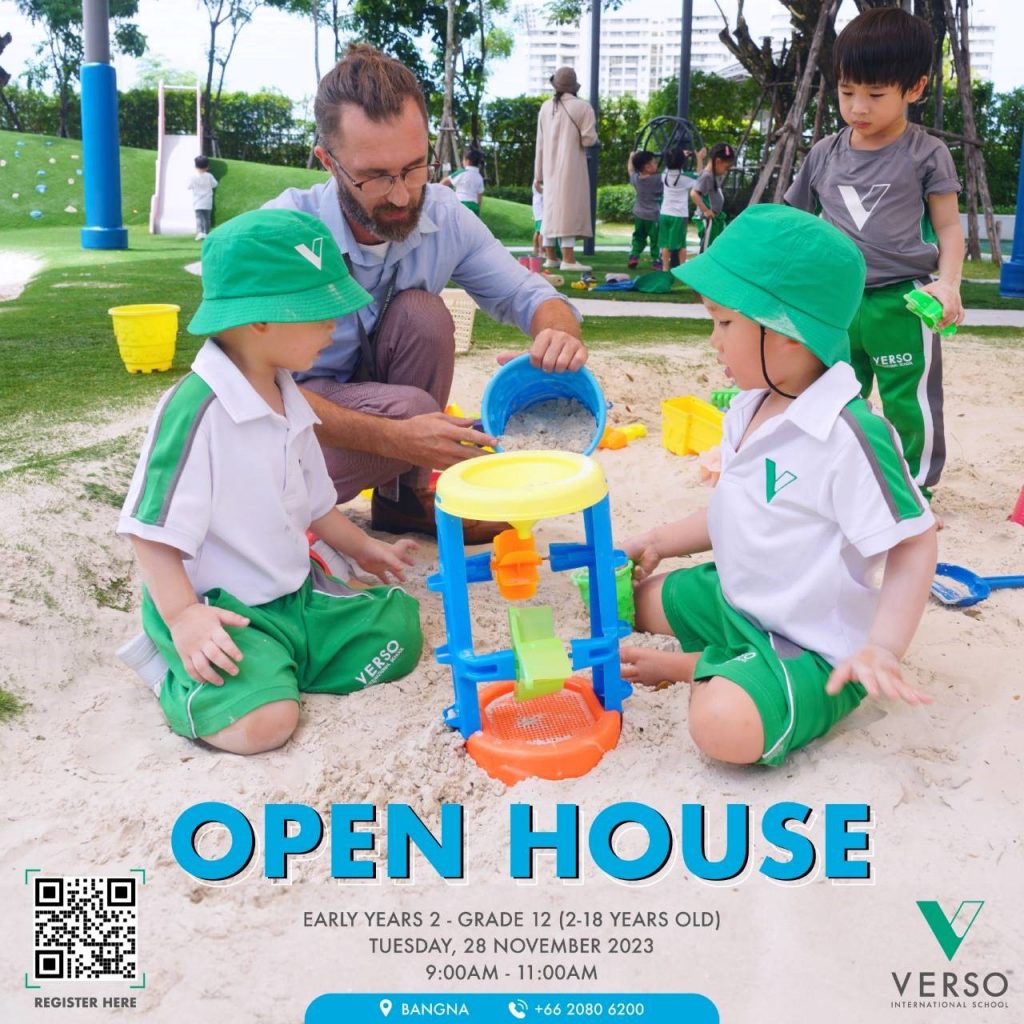 Are you ready to experience the future of education at VERSO?
Following the US curriculum, our project-based learning approach allows students to learn concepts and skills by working on real-world and meaningful personal projects.
Visit us to learn more about how we prepare children to be future-ready.
📅 Tue 28 November 2023, 9am – 11am
✉️ Email admissions@verso.ac.th
☎️ +66 2080 6200
Reserve Your Place Now
https://www.verso.ac.th/openhouse2023-2024
---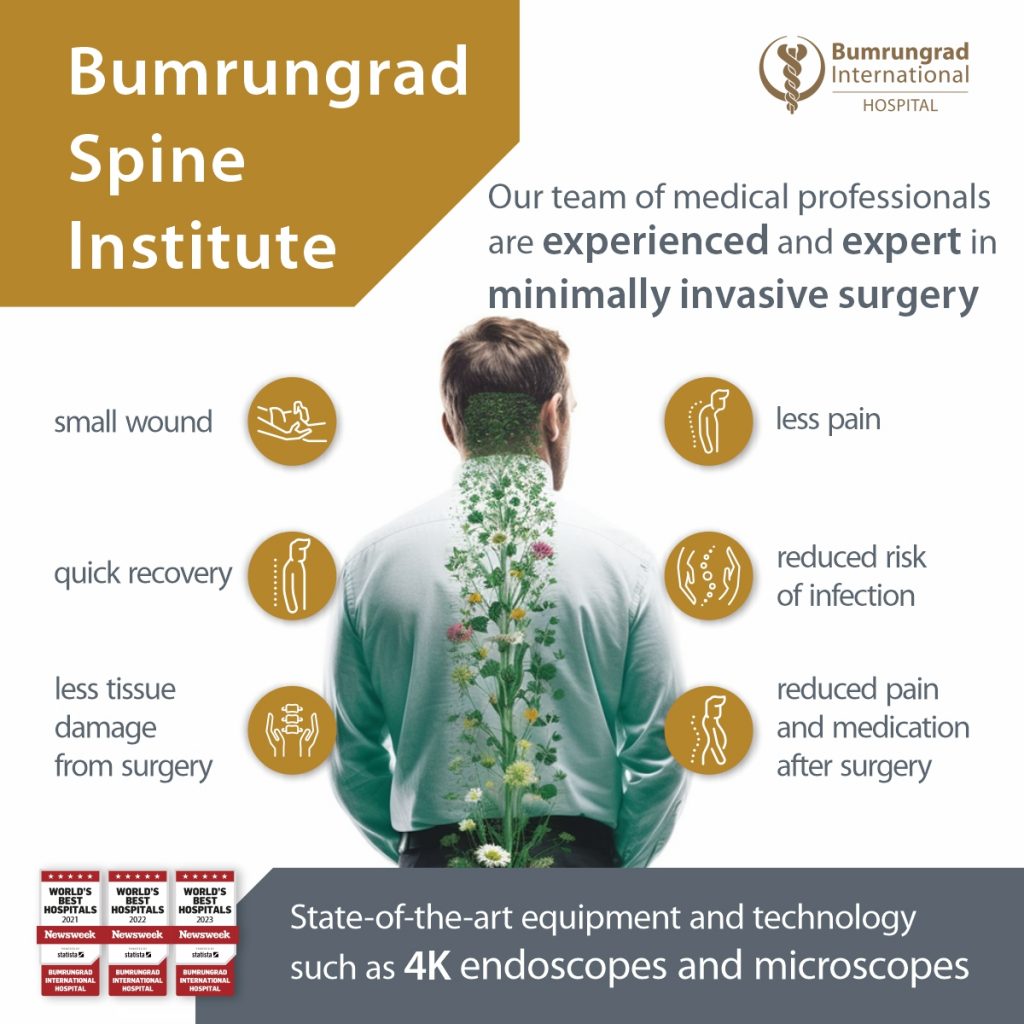 ---
Insuring Modified Cars in Thailand – Does this affect my Insurance Premium?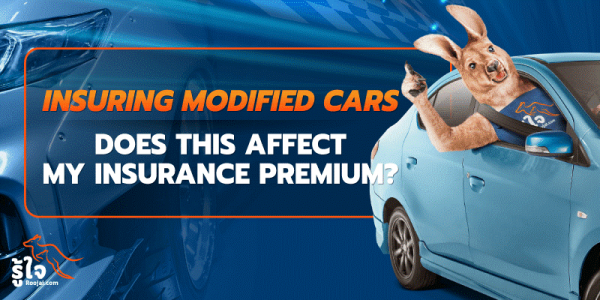 Insuring your car can be daunting enough as it is, without having to worry about any modifications on your vehicle. So, what do you do when trying to secure yourself the best possible insurance premium?
Whether you purchased a used car with existing modifications, or you would like to improve the performance and aesthetic of your motor in the future, you'll need to know how modified cars, for better or worse, can actually affect your overall insurance premium…

Insuring Modified Cars in Thailand – Does this affect my Insurance Premium?
To Get a Quick Quote: https://bit.ly/3hYiNuC
获取快速报价:: https://bit.ly/300DnV1
---

Shangri-La Bangkok Celebrates
'Enchanted Wonders of 2023 Loy Krathong Night by the River of Kings'
Thailand's annual Festival of Lights is renowned for wonderfully illuminating the Chao Phraya River with an endless stream of floating 'krathongs' and spectacular fireworks. Join us for a fantastic feast at Shangri-La Bangkok on Monday, 27 November 2023 for a Loy Krathong celebration that features cultural wonders and sustainability in mind. You have a chance to win our exciting prizes of complimentary stays and dines at our hotel!
For more details: https://bit.ly/EnchantedWondersLoyKrathong2023-CC
For reservations, call 0 2236 7777 or email to restaurants.slbk@shangri-la.com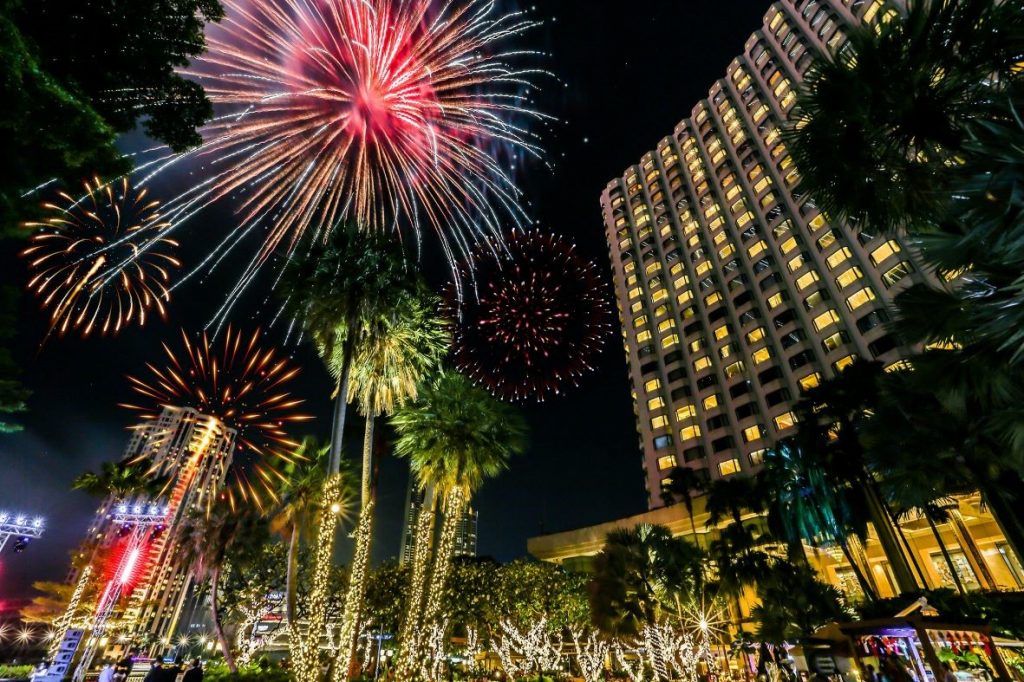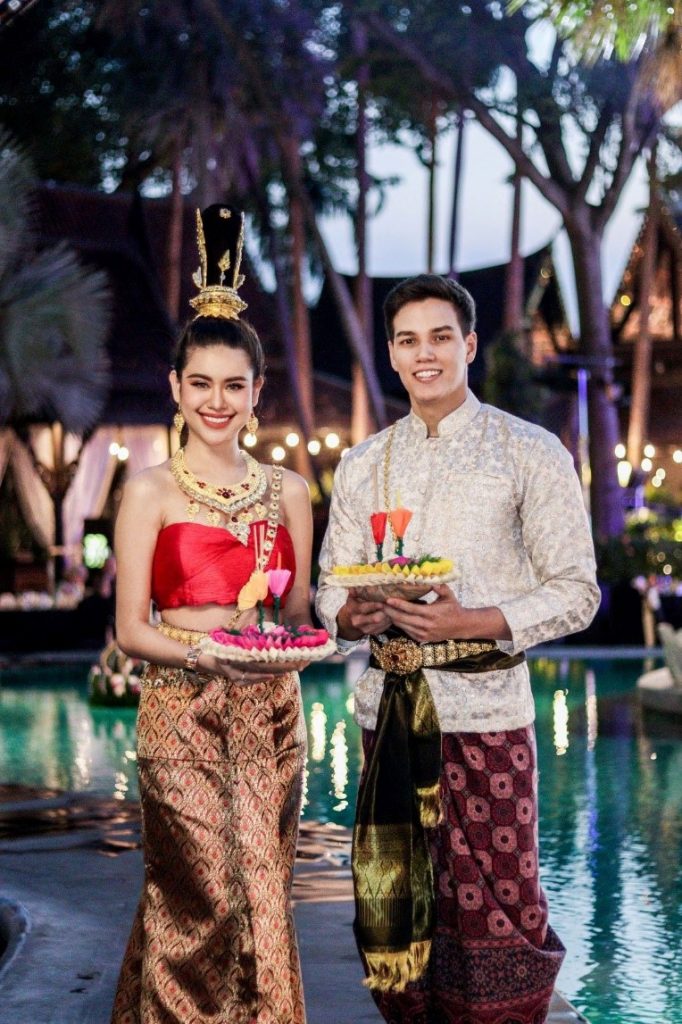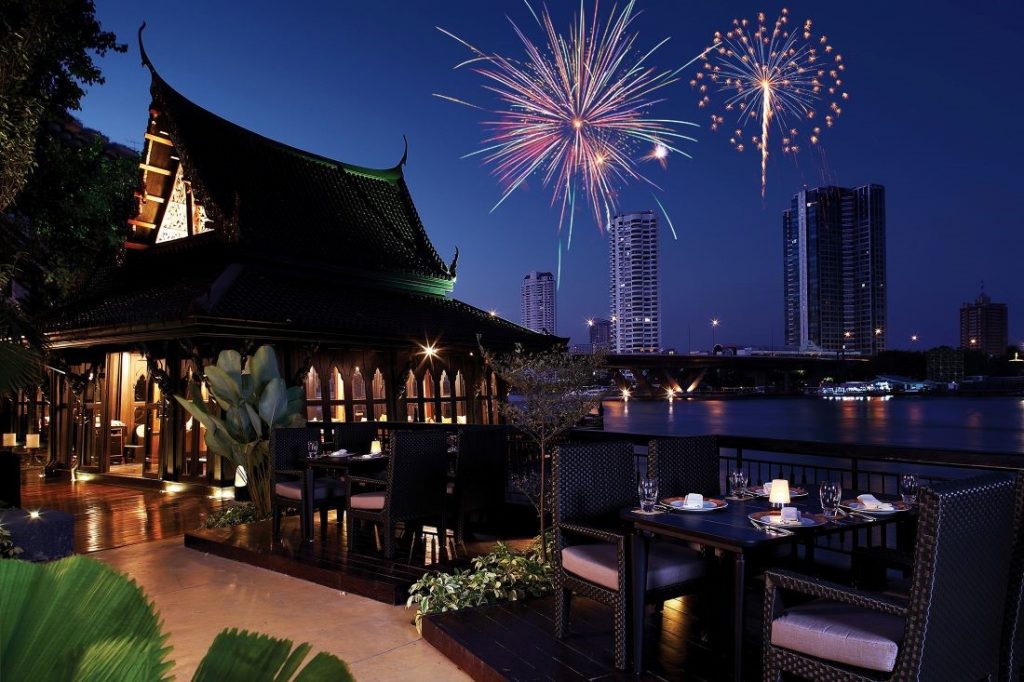 ---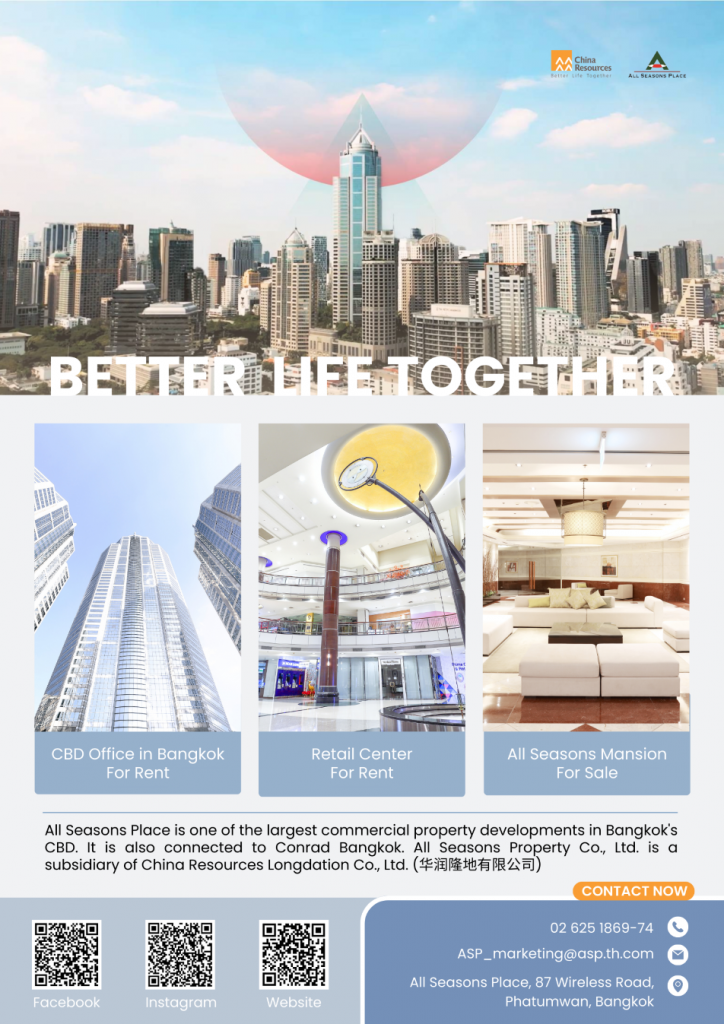 ---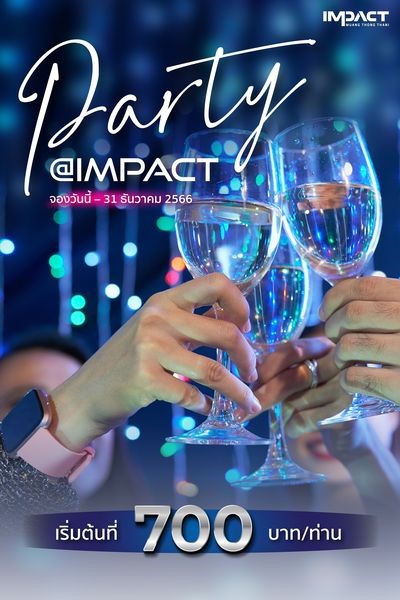 IMPACT's party package fits the bill for any celebratory events, company parties, birthday parties, New Year's parties, to name a few.
Party package includes:

special price 700 baht/person (30 people and more)


Thai buffet


free refills for soda


free photography backdrop with business logo
Get in touch with us by calling 02-833-5252
Email: marketinginfo@impact.co.th
Website: www.impact.co.th/index.php/facilities/planyourevent/th
---