THTA Monthly Promotions Apr 2022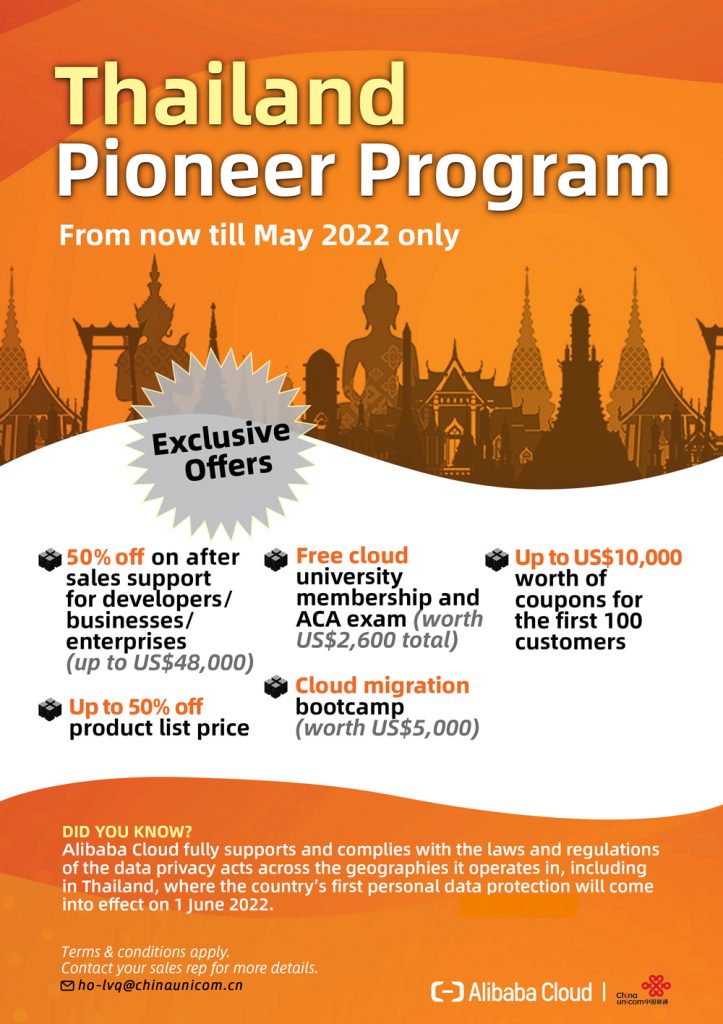 ---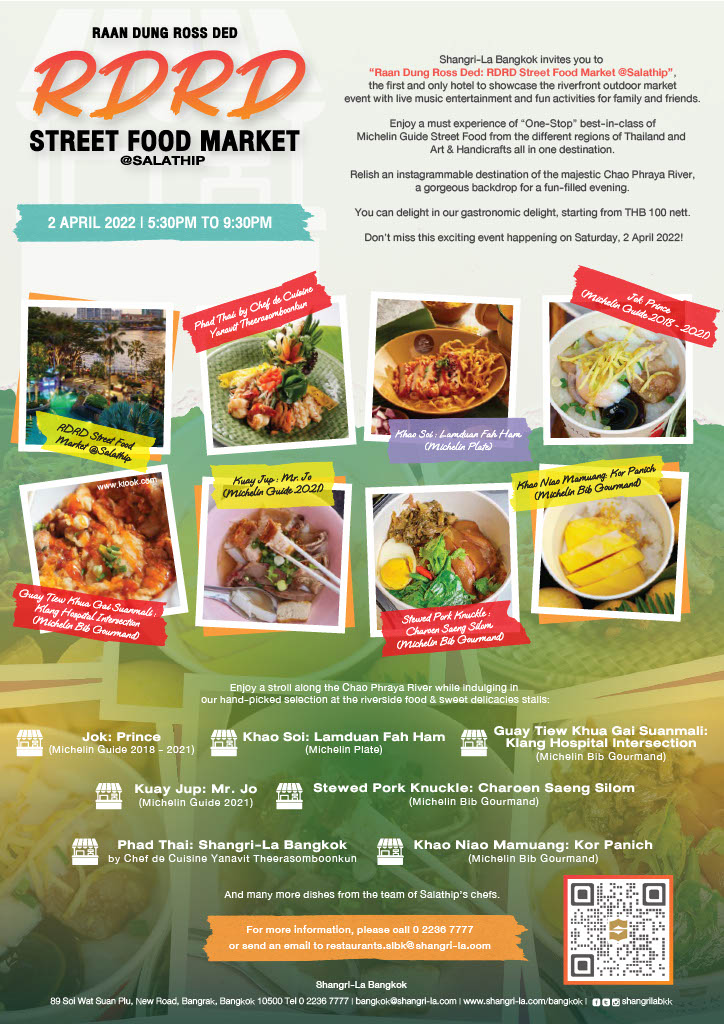 ---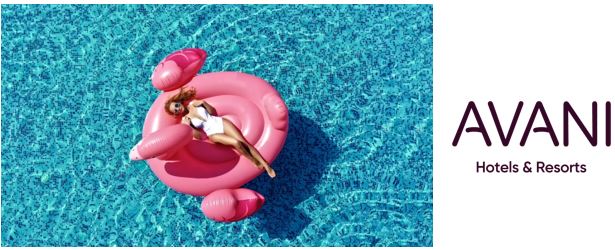 Avani Hotels & Resorts: Super Songkran Deals
Songkran's back! Celebrate in style this New Year at Avani's incredible destinations. Check into beachside bliss in Phuket, Krabi or Khao Lak. Stay in city style in Bangkok. Or enjoy Songkran by the sea in Hua Hin.
Book now https://mhg.to/yio0o
---
---
Wellington College International School Bangkok
Academic Year 2022/23 Admissions Open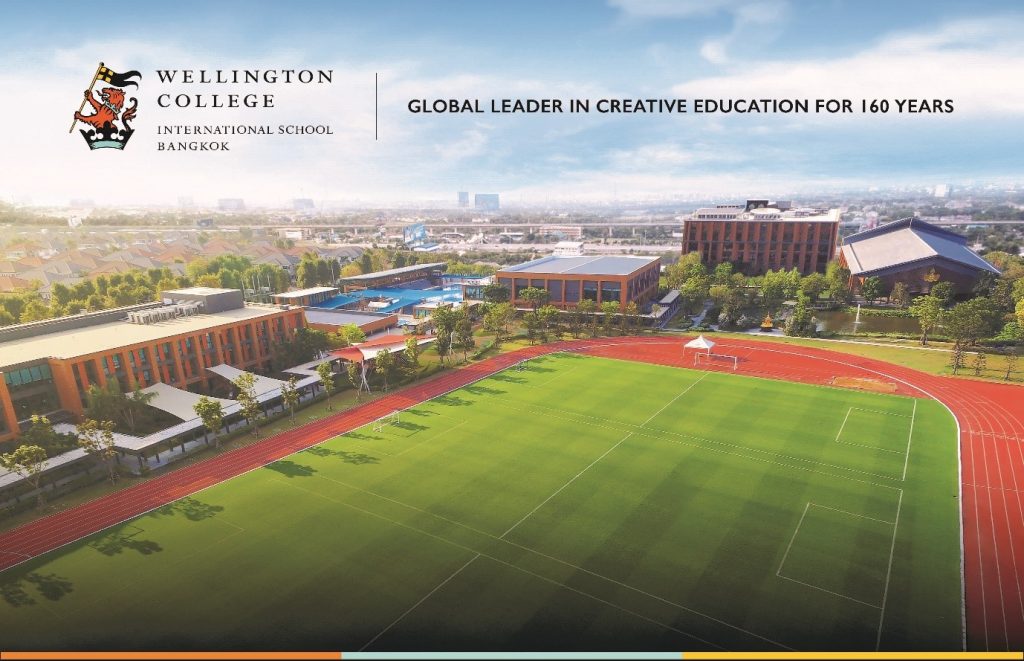 Wellington College Bangkok is a modern, progressive co-educational day school catering for children from 2-18, which follows the National Curriculum for England, developed and enhanced in ways appropriate to our Thai and Asian context.
On our beautiful, purpose-built campus, our School has three sections:
Early Years Foundation Stage encompasses Pre-Nursery (2 years old at the start of the academic year), Nursery (3 years old) and Reception (4 years old).
Junior School starts from Year 1 (5 years old at the start of the academic year) to Year 6 (10 years old).
Senior School, from age 11 to 18, readies students for IGCSE examinations in Year 10 and 11 and A-levels in Year 12 and 13.
We provide an education that is vibrant, demanding, and progressive, encompassing both serious focus on academic achievement and a breadth of approach to the larger context of sport, performance and a wide range of activities of all types.
We believe strongly in the importance of individual motivation and the structured development of personal and intellectual independence; most of all, we want our students to become well-rounded, genuinely good adults who are equipped, able and ready to flourish in the world.
To find out more about Wellington College Bangkok, contact us today and a member of our Admissions Team will be happy to assist you.
https://www.wellingtoncollege.ac.th/
---

SME Business Secure Insurance
The package provides overall protection against a variety of risks for small and medium-sized commercial business. Business Secure Package Policy promises you the peace of mind of having a comprehensive insurance solution within one single policy.
Fire and Defined Perils protects against damage from fire, lightning, windstorms, vehicle or aircraft impact, water damage (excluding floods), earthquakes, explosion, hail, smoke, strikes and riots, as well as vandalism and malicious acts
Business Interruption provides the extra benefit of temporary relocation
Electric Damage protects against damage to electronic equipment caused by lightning or resulting from a fire
Fixed Glass
Money
covers against loss due to robbery and gang robbery, including money inside the premises, money inside safe and strongroom and money outside premises whilst in transit
Directors' and Officers' Liability Insurance – widely known as D&O, is the agreement that the insurer shall pay the loss of each insured resulting from any claims first made against the insured during the policy period for any wrongful act in the insured's capacity as a director or officer of the company.
Directors and officers (D&O) liability insurance is insurance coverage intended to protect individuals from personal losses if they are sued as a result of serving as a director or an officer of a business or other type of organization. It can also cover the legal fees and other costs the organization may incur as a result of such a lawsuit.
Alex Au FLMI, ACS, MBA
General Manager
Less Solution ( Asia ) Co.,Ltd.
8/F Zuellig House No.1 Silom Road,Bangkok 10500Thailand
Office : +662 231 8063
---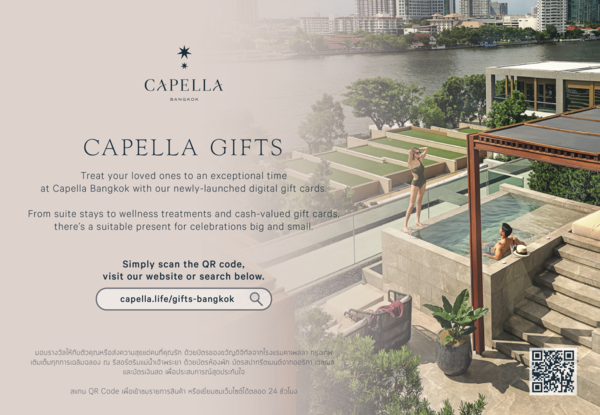 ---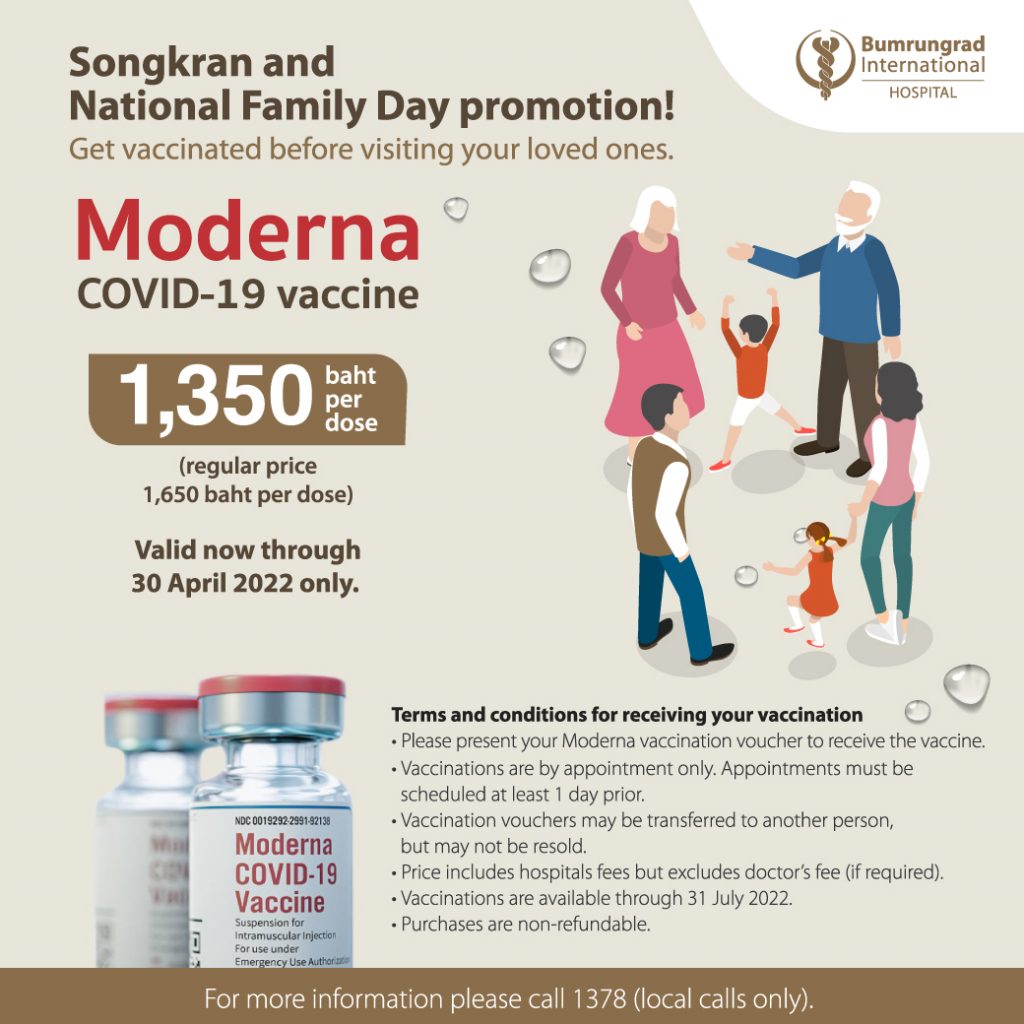 ---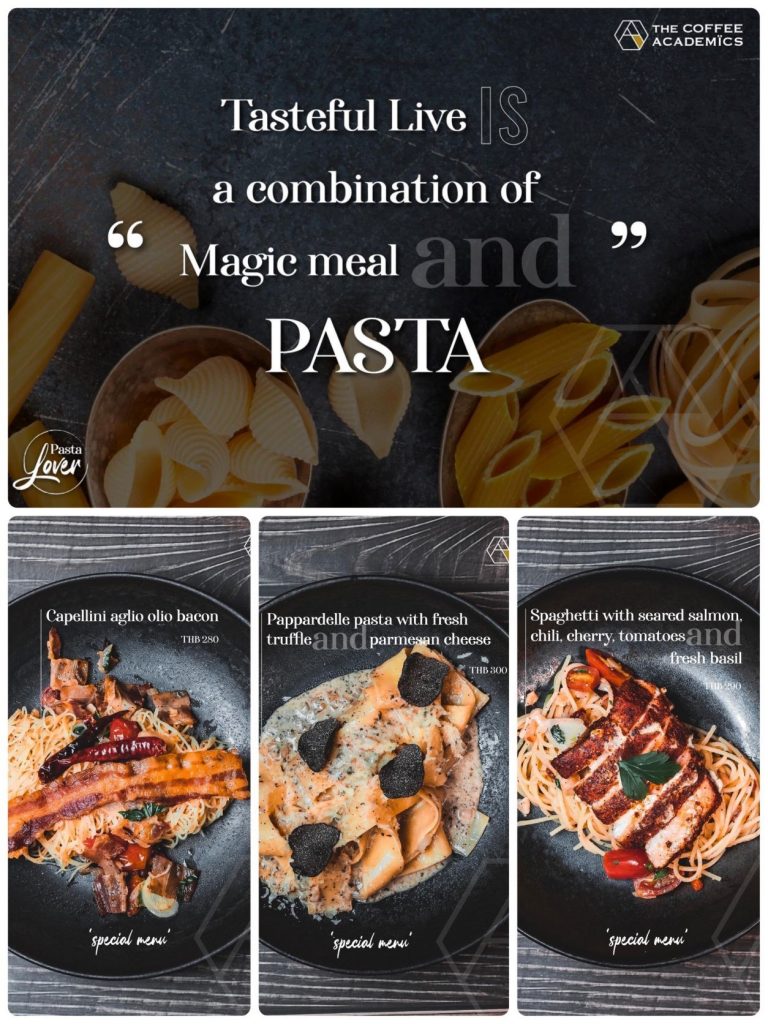 Specialty take on Gastronomy, A Fusion of Local and International Foods that Focus on Wellness
Tasteful Live is a combination of Magic Meal & Pasta @ The Coffee Academics
Experience the deliciousness of our 3 new menus
Pappardelle Pasta with Fresh Truffle and Parmesan Cheese
Spaghetti with Seared Salmon, Chili, Cherry Tomatoes and Fresh Basil
Capellini Aglio Olio Bacon Cappellini Pasta with Crispy Bacon
Visit us or Follow our channels
📍 Velaa Sindhorn Village / Open Daily 07.00 – 22.00/ Location https://g.page/velaa-sindhorn-village?share
📍 Gaysorn Village, G Fl. Gaysorn Office Tower / Open Daily 08.00 – 20.00 / Location https://goo.gl/maps/3zEKmxVr54P69YdZ6
📍 Mega Food Walk Zone, 1st Fl. Mega Food Walk Zone / Open Daily 07.00 – 22.00 / Location https://goo.gl/maps/7LQyKY62Y6vqd5ru8