THKTA Monthly Promotions Aug 2022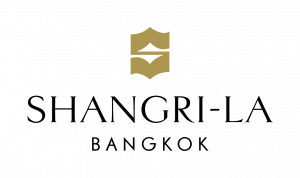 SHANGRI-LA BANGKOK PRESENTS
CLASSIC MOONCAKE COLLECTION 2022
TO CELEBRATE THE MID-AUTUMN FESTIVAL
The 2022 Shangri-La Bangkok's Mooncake box collection features the elegant design of Hummingbirds relishing the sweet nectar from Peony flowers symbolising joy and happiness. Available in various packages for sale between 1 August and 12 September 2022 at the hotel's Lobby and Corundum Room, Level 3 and at luxury shopping malls. Prices start from THB 408 nett to THB 2,298 nett per box.
A special discount for Online Purchases via https://bit.ly/SLBK-Moocake2022-CC and Corporate Clients is available from now to 20 August 2022.
Calling our Mooncake Hotline at 0 2206 8791 or email to mooncake.slbk@shangri-la.com or purchase online on https://bit.ly/SLBK-Moocake2022-CC from now to 12 September 2022.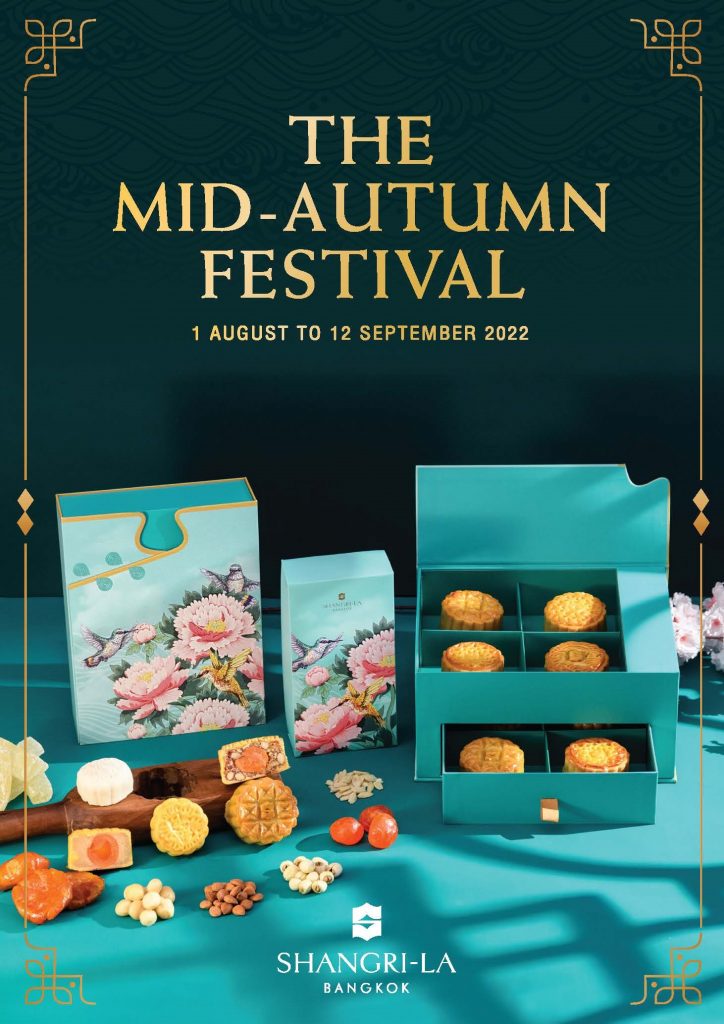 ---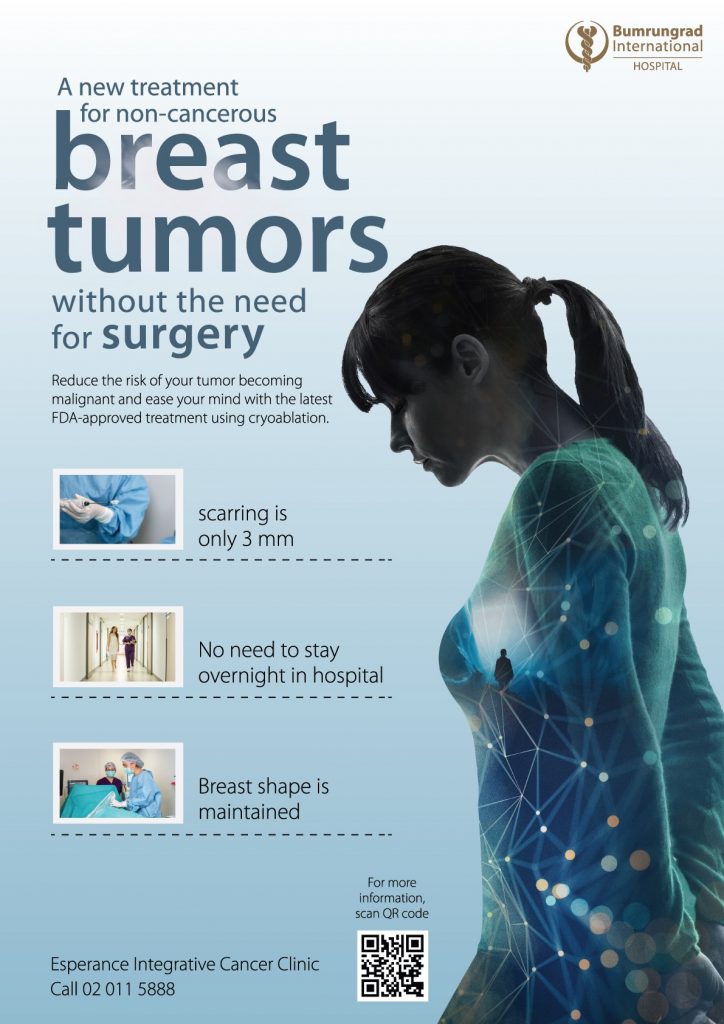 ---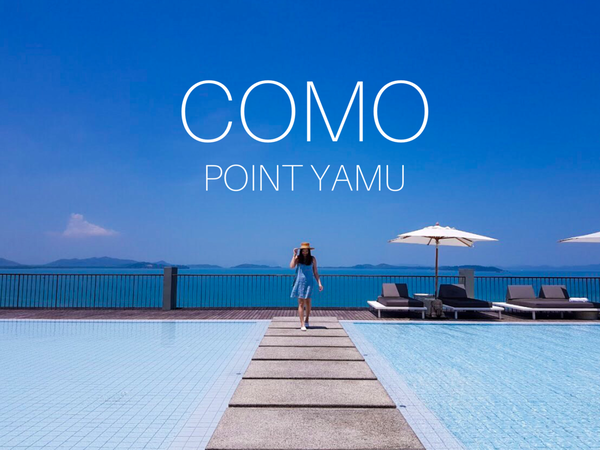 COMO Point Yamu
Women's Weekend Wellness Retreat
Spend a weekend learning about and embracing the changes in womanhood at COMO Point Yamu with our new COMO Wellness Journey: a retreat co-lead by Renata Citrons – a yoga teacher, sound healer and art therapist – and Dr. Benita Perch, a naturopathic physician and homeopath. This retreat is specially designed for women.
If you choose to, Dr. Benita Perch can follow up after your stay with an optional 70-minute online consultation at additional costs, to provide tailored recommendations for your lifestyle based on your medical history.
During your stay, you can also make the most of our sun-filled suites and villas, each with sweeping ocean views.
To book or find out more, please contact T. +66 2 625 3322 or E. res.pointyamu@comohotels.com
Book now: https://www.comohotels.com/en/pointyamu/experiences/como-journeys/womens-wellness-weekend-benita-perch-and-renata-citrons
---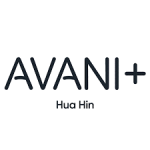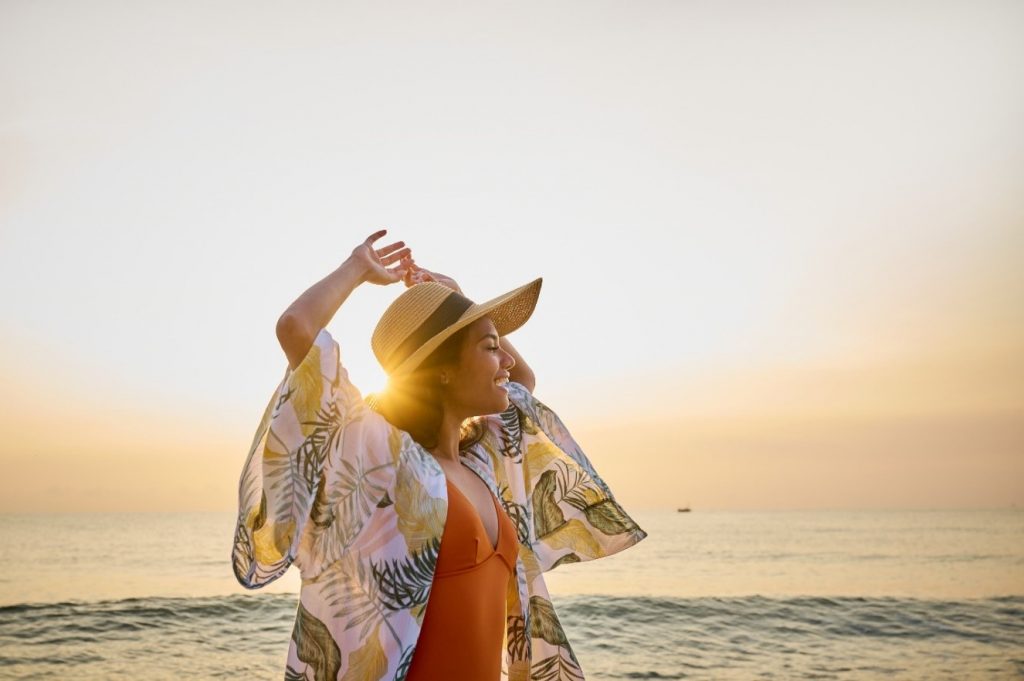 Say Hello to the First VLCC in Thailand
Weight management, detox, lasers, liquid facelifts – we do it all, as well as blissful spa treatments, Ayurveda and beauty pampering. Founded over 30 years ago in Delhi, and now global, VLCC offers cutting-edge treatments designed by physicians, nutritionists, personal trainers, physiotherapists and cosmetologists. Drop by for a quick treatment or check into Avani+ Hua Hin for a multiday wellness retreat.
Special offers for Chamber of Commerce members:
Aromatherapy Massage for THB 2,000 net
VLCC Porcelain Luxe Therapy for THB 2,500 net
VLCC Seaweed Therapy for THB 3,000 net
For more information or reservations, please call 032 898 989 or email vlcc_vhhv@avanihotels.com
---

SME Business Secure Insurance
The package provides overall protection against a variety of risks for small and medium-sized commercial business. Business Secure Package Policy promises you the peace of mind of having a comprehensive insurance solution within one single policy.
Fire and Defined Perils protects against damage from fire, lightning, windstorms, vehicle or aircraft impact, water damage (excluding floods), earthquakes, explosion, hail, smoke, strikes and riots, as well as vandalism and malicious acts
Business Interruption provides the extra benefit of temporary relocation
Electric Damage protects against damage to electronic equipment caused by lightning or resulting from a fire
Fixed Glass
Money
covers against loss due to robbery and gang robbery, including money inside the premises, money inside safe and strongroom and money outside premises whilst in transit
Directors' and Officers' Liability Insurance – widely known as D&O, is the agreement that the insurer shall pay the loss of each insured resulting from any claims first made against the insured during the policy period for any wrongful act in the insured's capacity as a director or officer of the company.
Directors and officers (D&O) liability insurance is insurance coverage intended to protect individuals from personal losses if they are sued as a result of serving as a director or an officer of a business or other type of organization. It can also cover the legal fees and other costs the organization may incur as a result of such a lawsuit.
*Industrial All Risk and Construction All Risk
Alex Au FLMI, ACS, MBA
General Manager
Less Solution ( Asia ) Co.,Ltd.
8/F Zuellig House No.1 Silom Road,Bangkok 10500Thailand
Office : +662 231 8063
---