THTA Monthly Promotions Dec 2021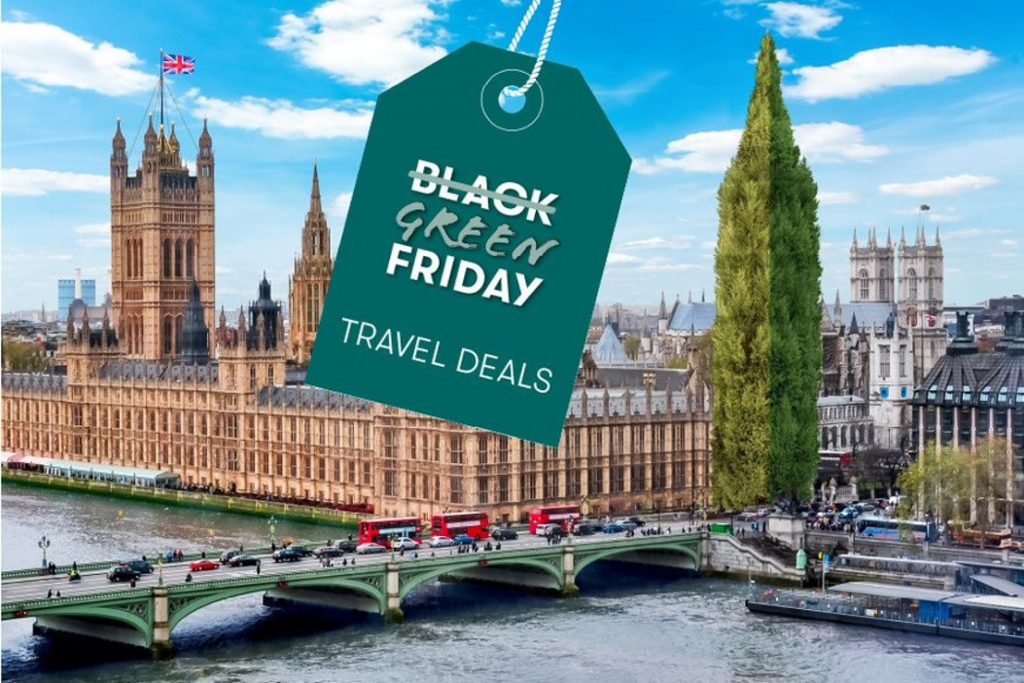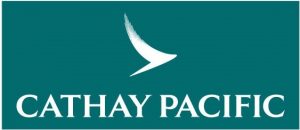 Green Friday: Flight deals with a green cause
In line with Cathay Pacific's sustainability efforts, the airline is launching Green Friday travel deals, which offers complimentary double carbon offset to customers who book flights on its website from 19 to 28 November 2021.
With Green Friday deals, customers can enjoy discounts of 10% off Economy Class tickets and 15 % off Premium Economy and Business Class tickets from Bangkok to Asia and Europe. At no cost to the customer, Cathay Pacific will also automatically make attributable monetary contributions through our own carbon offset program me, Fly Greener, to offset double the carbon emissions for every ticket booked on cathaypacific.com. The cash contributions will directly fund third-party validated Gold Standard projects to offset carbon emissions while making a difference to local communities in developing countries around the world.
This offer is applicable for travel from 1 April to 31 October 2022. Customers can also earn up to 1,250 bonus Asia Miles.
For more details, please visit https://bit.ly/3Fwg3hi
---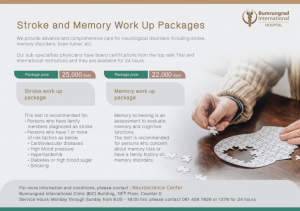 ---
How Can Young Drivers Reduce Their Car Insurance Premiums?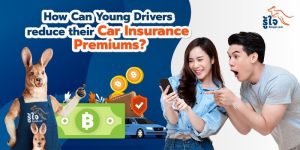 Being a young driver is a fascinating time. It's a coming of age where you score one of your most significant achievements to date and gain a whole new level of freedom and flexibility. Of course, as exciting and life-altering as it is, one thing that can put a new driver off from the experience is that their insurance premiums are significantly higher. Let's check ways that you can reduce your overall car insurance premium…….

How Can Young Drivers Reduce Their Car Insurance Premiums? (roojai.com)
To get a quick quote: https://bit.ly/3hYiNuC
获取快速报价: https://bit.ly/300DnV1
---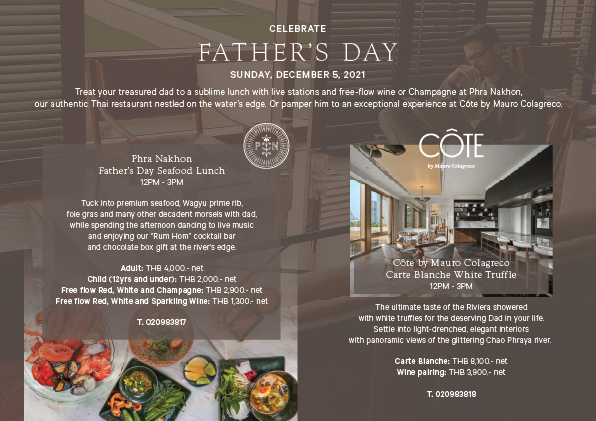 ---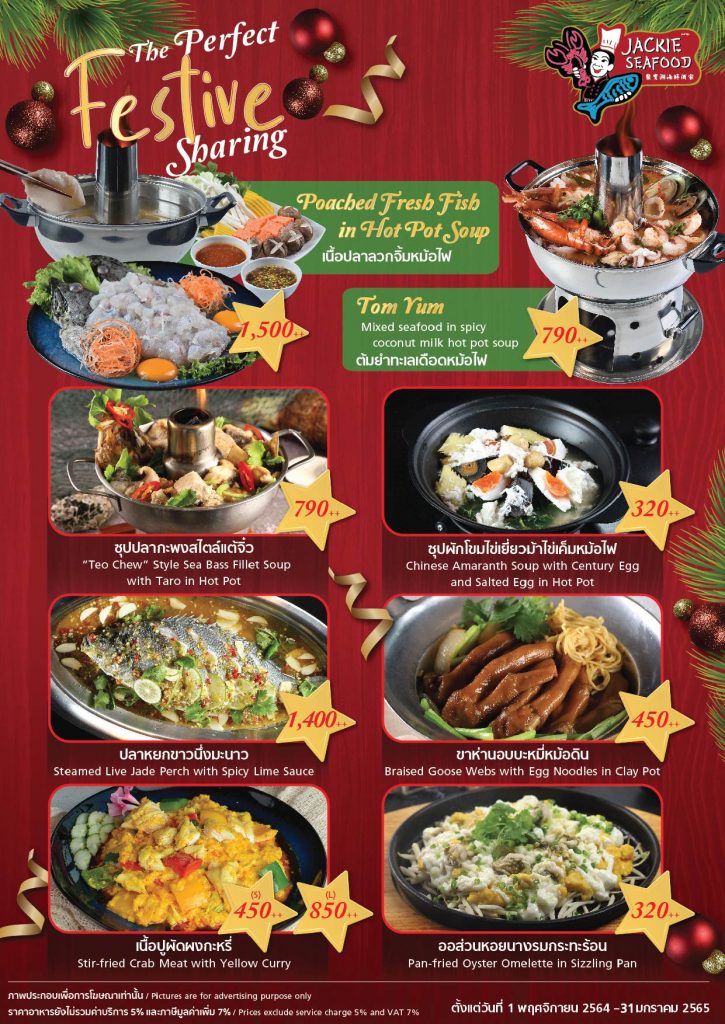 ---